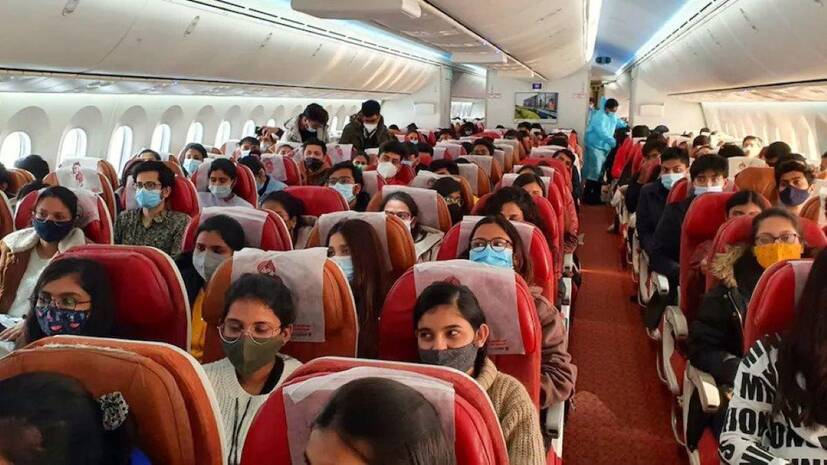 THIRUVANANTHAPURAM: Kerala has said that central approval was necessary to accommodate Ukraine-returned medical students in the medical colleges in the state. Kerala also requested the intervention of the central government and the Medical Commission to ensure further study for the students from Ukraine. It is not even possible to provide practical training to final year students without the permission of the National Medical Commission. Earlier, Medical Commission had slammed Bengal for declaring that it would accommodate Ukraine-returned medical students in the state-run medical colleges.
The power to create more seats in medical colleges through legislation lies with the Centre. Therefore, 'observing seats' will not be created in government colleges in Kerala. Including a 15 percent NRI quota, MBBS admission is open to those students who qualify NEET exam. Special legislation is needed to avoid this provision. The Medical Commission has also not approved online study of theory classes.
Meanwhile, the Commission has allowed medical students returning to Kerala due to Covid and war to complete internships. It was proposed that the State Medical Council should allow provisional registration for free completion of a one-year internship or remaining period in medical colleges or affiliated hospitals. It has also been suggested that these students should be allowed the same facilities, including the stipend, provided to other students. The condition is that the students must complete their medical courses from abroad within ten years.
Students who returned from Ukraine- 3379
Medical students - over 2300