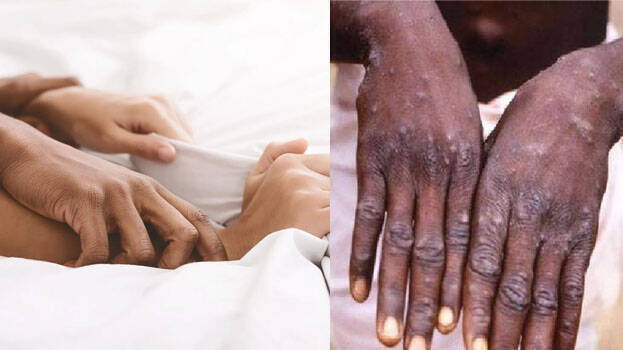 The US has confirmed its first case of Monkeypox. The disease was detected in a man who had recently travelled to Canada. People are worried as the disease, which was confirmed in the UK, has now spread to the United States.
The symptoms include fever, muscle ache, chickenpox-like rash and swollen lymph nodes. The skin sores, which first appears on the face, will soon spread to private parts. The disease does not possess any threat to life. However, as it is contagious and can spread from one person to the other like Chickenpox, it is advisable to keep away from patients.
According to health experts from UK, Monkeypox, like AIDS, can spread through sexual intercourse. Most of the cases have been reported on people identifying as gay, bisexual or men who have sex with men. According to an expert from the UK Health Security Agency, this is a likely indication of sexual transmission. However, it has not been confirmed yet. More care should be taken if new wounds or rashes appear on the body, said the authorities.