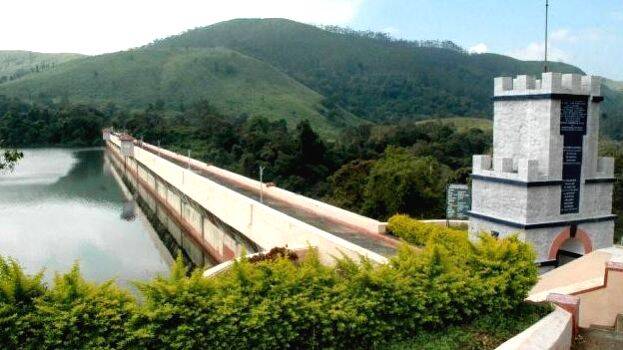 THIRUVANANTHAPURAM: The action against Chief Wildlife Warden Bennichan Thomas for giving permission to cut down trees near the Baby Dam in Mullaperiyar will be just a warning. The government decided to end the process after an investigation by the forest department. The government has also instructed Bennichan Thomas to issue order after informing the government of policy decisions.
The departmental inquiry against Bennichan came after he was given permission to cut down 15 trees near the Mullaperiyar Baby Dam. He was suspended following a report of lapse at the official level but was later reinstated. The suspension was lifted on the recommendation that the suspension should not continue in the event of a revocation of the tree felling order.
The departmental inquiry report came in favour of Chief Wife Warden Bennichan Thomas. According to the report of the Principal Secretary of Forest, the order was based on the decision of the meeting of the Additional Chief Secretary of the Water Resources Department. The department head submitted the investigation report to the government as the committee to select the new forest chief will meet tomorrow.