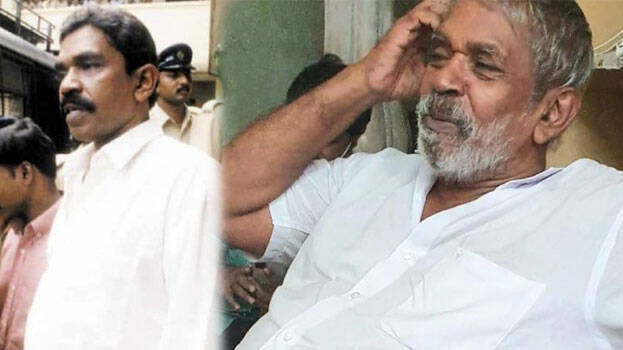 NEW DELHI: The Supreme Court has directed the government to take a decision on the release of Manichan, the main accused in the Kalluvathukkal hooch tragedy that killed 31 people, in four weeks. The order was passed by a bench led by Justice A M Khanwilkar. The apex court mentioned Perarivalan case in the order.

Manichan's wife Usha filed the plea in the Supreme Court seeking his release.
The government had recommended the release of convicts including Manichan. This is now under the consideration of the governor. While considering the case last week, the court asked why the prison advisory council had not taken a decision despite being given four months.
In the hooch tragedy that claimed the lives of 31 and six losing eyesight, Thatha alias Hyrunnisa and Manichan's brothers were arrested. They were awarded life imprisonment. While undergoing the sentence, Hyrunnisa died of illness. The sentence of Manichan's brothers was commuted. The government recommended to release Mancihan after being in jail for 20 years.

The government recommended Manichan's release after being in prison for 20 years. He was first lodged in Poojappura Central Jail. He was later shifted to the open jail in Nettukaltheri on account of his calm behaviour. Prison officials said that he is an excellent farmer. Manichan, who was out on parole was found selling juice at a shop near Attingal bus stand.