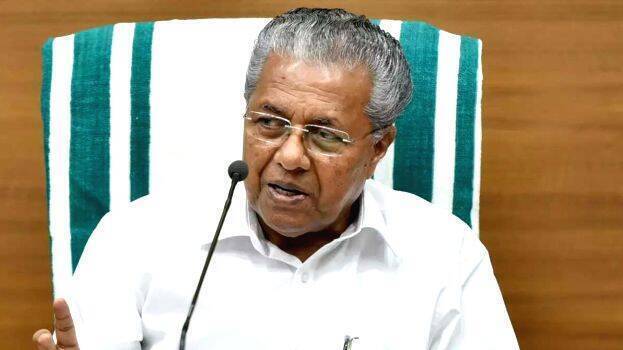 THIRUVANANTHAPURAM: Chief Minister Pinarayi Vijayan on Friday said that the government will not back down from any project. He also said in a press conference that the government will implement the SilverLine project. The CM, who said that the public support for the LDF government had increased, added that the results of the local body elections indicated the same and that the government was entering its second year with full confidence.

"People of Kerala have realized that the government will implement the projects that it undertook in any adverse conditions. The Left Front had promised the creation of Nava Kerala in its election manifesto. We had put forward 900 promises. The government is trying to implement these," the CM said.
"The government implemented two 100-day action plans in one year.2,95,000 homes were built under the LIFE Mission. Construction works of 114 flats got completed. 20750 offices received K-FON connection. Free internet project for 14000 families in progress. The project to provide internet to 14000 families is in progress. 3,95,308 jobs were created. 22,345 persons were recommended for appointment through PSC. 1,83,706 persons were appointed by the previous government. 105 persons were recruited through KAS exams," he added.