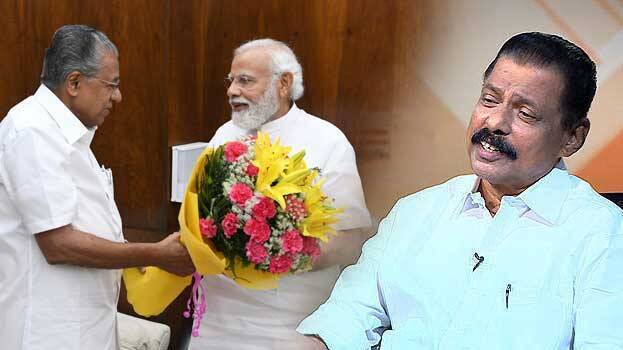 GURUVAYUR: Minister MV Govindan on Saturday said that the parking complex in Guruvayur was a pride of the state as it was the first multi-storey car parking built by a local body in the country. The minister also said that the state government would give special consideration to the development activities of Guruvayur.
The Minister was speaking after dedicating the multi-storey parking complex constructed by the Guruvayur Municipal Corporation under the Amrut project. Speaking at the function, the minister said that the central share allotted to Kerala and the local bodies was not the generosity of the central government or the political party ruling the Centre. He also alleged that Kerala was not getting even a small part of the money that it deserves.
NK Akbar MLA presided over the function. Municipality Chairman M Krishnadas, Vice-Chairperson Aneeshma Shanoj, Chavakkad Chairperson Sheeja Prashanth, Gurvayur Devaswom Chairman Dr VK Vijayan, Amrut Mission Director Arun K Vijayan, Municipal Secretary Beena also spoke at the function.
The six-storey, 12,504-square-meter parking complex will house 357 cars, 37 minibuses, more than 100 two-wheelers and seven buses at a time. The complex, which will have rest areas for drivers and passengers, 10 bathrooms and 28 toilets, was constructed at a cost of Rs 25 crore.