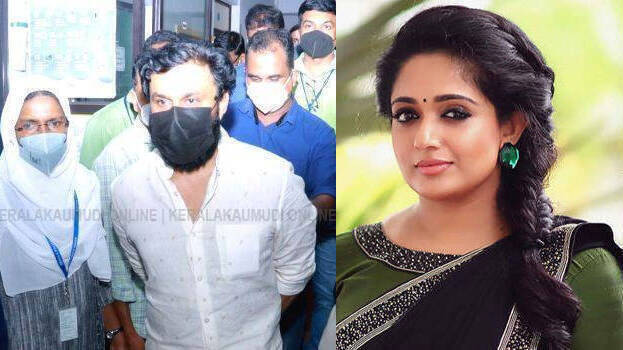 KOCHI: The crime branch is closing the further probe in the actress attack case. More time will not be sought for the investigation. The move to close the probe is being taken without even questioning Dileep's lawyers in the case. The investigation team had asserted that Dileep's lawyers had tried to sabotage the case. The high court was also informed that the lawyers need to be questioned. It is believed that the move by the crime branch is due to the pressure from higher ups to complete the probe before May 31.
It has been reported that Dileep's wife and actress Kavya Madhavan will not be charged in the case. The probe team said there is no evidence against Kavya in the conspiracy case. Dileep's friend Sarath is the only accused in the additional charge sheet. Sarath was arrested last week and released on bail. Sarath's arrest was recorded after summoning him to Aluva Police Club and questioned for hours.
Sarath, owner of Hotel-Travels in Aluva, has been charged with destruction of evidence and concealment of evidence. It is believed that the crime branch has received evidence that it was Sarath who took the visuals of attacking the actress captured by the accused to Dileep's house.

The crime branch had found that a team led by Sarath destroyed the visuals after taking it to the actor's house. Sarath was questioned along with director Balachandra Kumar. The crime branch had issued a notice to question Sarath in the first phase of the investigation. After that he fled to Ooty. They raided Sarath's house and seized his mobile phone and passport.