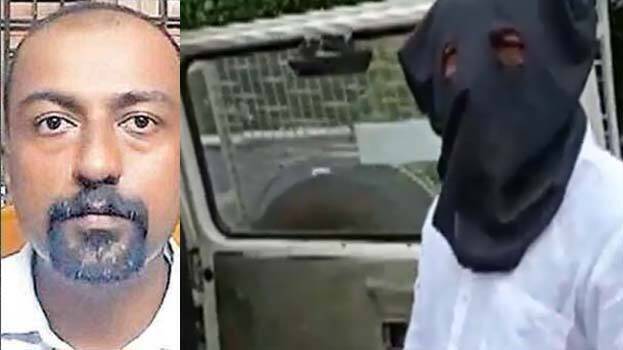 MALAPPURAM: Shaibin Ashraf, the main accused in the case of the brutal torture and murder of traditional healer for knowing the healing technique, was brought to his house in Mukkatta, Nilambur to collect evidence. Shaba Sharif, the traditional healer from Karnataka, was held captive in this house for a year and killed later.
Evidence was collected from the room where the healer was held captive and later in the toilet where he was chopped to pieces. After collecting evidence from here and when he was getting into the jeep, he said that this case is not an issue and will come out easily.
Evidence was collected from the lodge where the accused rested after dumping the body of the healer Shaba Sharif. The navy is continuing search for the body parts near the Seethi Haji Bridge of the Chaliyar river where the body was dumped. Pieces of bones were obtained from a cover here. However, it is not sure whether they are remains of a human being. It will be clear only after a scientific examination. A search was conducted for five hours' yesterday. A search will continue tomorrow also.