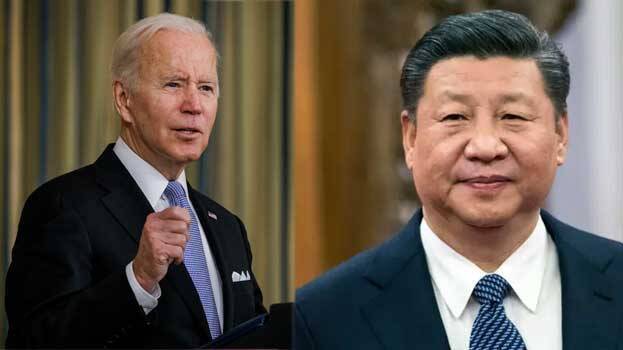 TOKYO: The US forces would defend Taiwan militarily if China attempts to take control of the self-ruled island by force, warned US President Joe Biden, during his first Asia visit as the Chief Commander.
"We agreed with the One China policy, we signed on to it, but the idea that it can be taken by force is just not appropriate, it would dislocate the entire region and would be another action similar to Ukraine", Biden said. "They're already flirting with danger right now by flying so close and all the manoeuvres that are undertaken", he warned.
Biden made remarks on Ukraine issue as well. "Russia must pay a dear price for its invasion of Ukraine. If Russia is not held accountable, then what signal does that send to China about the cost of attempting to take Taiwan by force?", he asked. President Vladimir Putin had to pay a long-term price, otherwise it would send the wrong message, he added.