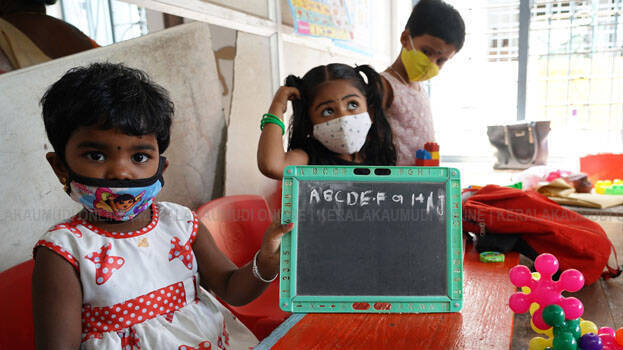 MYSORE: A new project has been implemented in a school in Karnataka to bring new students to Class 1. A Kannada medium government primary school in Melukote, Mandya, is behind the unique plan. The school is offering free silver coins to each of the students who are joining first grade.
The school is around 150-years-old and is only for boys. Although it is a government school, it has activities that can even surpass English medium schools. It provides free books, uniforms and study tours for students. Spoken English classes have also been arranged for students who face difficulty in learning English. It has been organized by the school development committee in association with alumni organizations. Free bus services have also been arranged for the students.
The school had faced the threat of being closed down in 2013 due to a sharp decline in the number of students. However, the students' number began to increase as the basic facilities in the school was improved under the leadership of the locals and former students. According to last year's data, there are 112 students currently studying in the school.