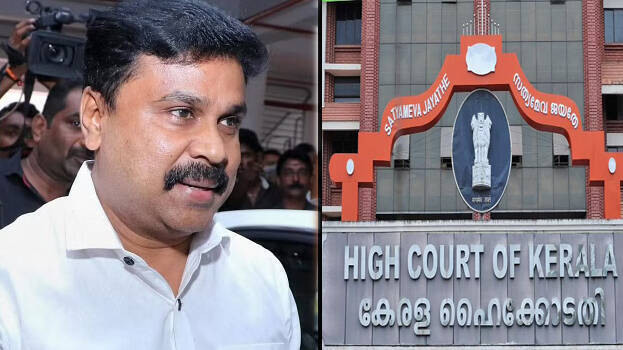 KOCHI: The survivor has approached the high court in connection with the case of attacking the actress. The survivor filed the plea in the court stating that there is a move to sabotage the case and that the court should intervene to ensure justice.
The survivor filed the plea after the news that a decision has been taken to close the investigation. The plea will be considered by the court in the coming days. The police had repeatedly asked the court that the case could not be ended without questioning Dileep's lawyers. The probe team had told the court that there was evidence that the lawyers had conspired to sabotage the case and that four lawyers had taken the mobile phones to Mumbai.
However, it also raised the suspicion that the move to withdraw and file a charge sheet soon is part of some other intervention. There is political pressure on the police to end the investigation. Dileep is a person of high political influence and that there is a nexus between the members of the ruling party and Dileep, the survivor alleged.
She said that she has no other choice but to approach the court for justice. The investigation team is planning to submit the report on May 30 after ending further probe. It has been decided not to implicate Kavya Madhavan in the case.