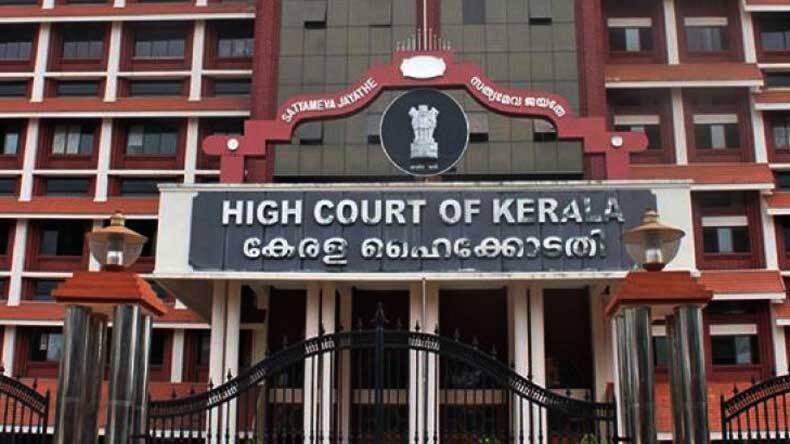 KOCHI: The High Court on Monday directed that if women and children, who are victims of sexual harassment, lodge a complaint, police should take further action within an hour. Justice Devan Ramachandran issued the interim order along with guidelines on a petition filed by a young woman victim who alleged that the investigating officers were trying to sabotage the case.
The High Court opined that a toll-free number to lodge a complaint was needed first and that many of the existing procedures are sleeping on paper. The toll-free number 112 for victims of torture should be promoted. Such a complaint should be registered as soon as the police toll-free number 100 or 112 is received. Upon receipt of such a complaint to the police toll-free number 100 or 112, it must be registered. The High Court also issued various guidelines for filing complaints and following up on complaints.

Other instructions
The complaint should be forwarded to the concerned police station or control room as soon as it is received
Trained people should be assigned to handle calls to the toll-free number
The police should contact the victim directly or by phone within an hour of receiving the complaint
The victim should not be summoned to the station. The officer in charge should register the FIR
The statement should be recorded at the victim's home or any other location at her request
The victim's parents, close relatives or social workers should be present while recording the statement.
The Victim Liaison Officer must be assigned within 24 hours to ensure support and protection for the victim.
The number of the Victim Right Center or One Stop Crisis Center should be given to resolve the victim's mental problems.
Victims should be able to contact these centers 24 hours a day
Such centers should also provide legal assistance if needed
Such assistance should continue until the trial is over.