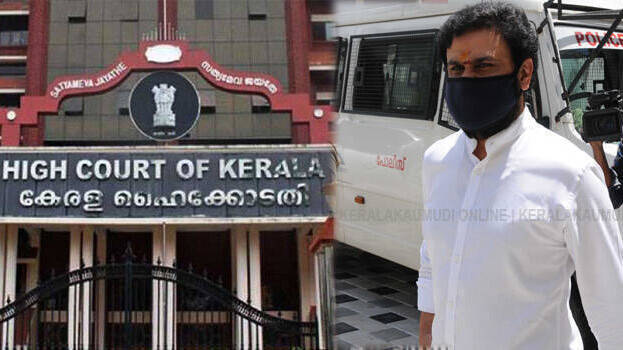 THIRUVANANTHAPURAM: The allegation of the survivor in the actress assault case that the top leadership of the ruling alliance was involved in sabotaging the case investigation is posing a political challenge to the Left Front and the government amid the Thrikkakara by-election. The actress had filed a writ petition in the High court yesterday alleging that there was high-level political interference to stop the investigation from reaching Dileep's lawyers and top-ranking political leadership has directed the prosecution to close the case halfway and submit a report.
The petition also alleges that the probe team made every possible effort to find out the role of Dileep's lawyers in sabotaging the case, but it was not successful as its senior lawyer had a decisive influence in the ruling government and the top political leadership had given assurances that further investigation of the case would not reach the lawyers. The Opposition wants to highlight this as the government's double standard on women's security.
KK Rema MLA alleges that government's intervention in the case was a retaliation to Adv. Raman Pillai who appeared for the accused in TP Chandrasekharan murder case.