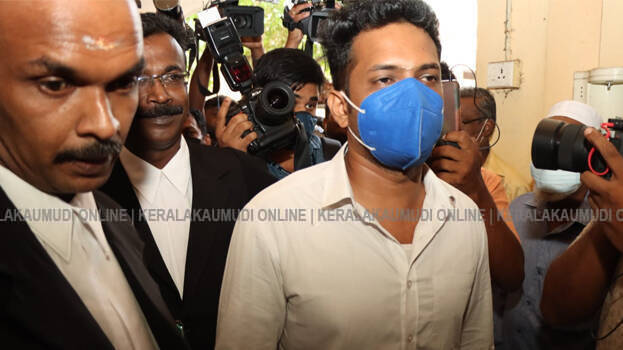 KOLLAM: Kiran Kumar, accused in Vismaya case, requests commutation of sentence. The court had asked Kiran if he has to say anything. He said that his parents have health issues and that he is the sole breadwinner of the family and also to consider his age.
Kiran said that his father, who has memory loss, is likely to involve in accidents. Mother is also ill. She has a number of ailments including diabetes, rheumatism and blood pressure. Kiran said that he has the responsibility to protect his parents.
He said Vismaya committed suicide and that he is innocent. His quantum of sentence will be pronounced soon. The lawyer of the accused requested the court not to award him life sentence considering his age.