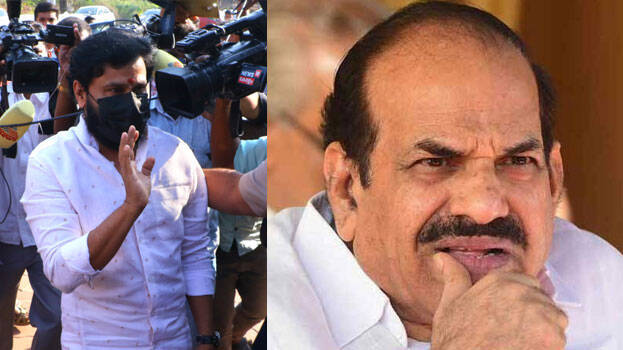 KOCHI: CPM state secretary Kodiyeri Balakrishnan on Tuesday raised suspicion over the timing of the plea filed against the government by the survivor of the actress assault case. Kodiyeri said that the Left government had been supporting the survivor ever since the beginning of the case. He said that the prosecution was acting accordingly.
"The allegations against the ruling party were baseless. If there is any evidence, it should be submitted to the court. It would be better if the court itself looks into the matter," he said. Kodiyeri responded in support of what LDF convener EP Jayarajan had said this morning about the actress' complaint.
"The government handled the issue with strictness soon after the crime took place. This is a government that worked resolutely to bring justice to the survivor. Several people, including a VIP in the case, were arrested. Such an arrest would not have taken place during the term of the UDF. The VIP was arrested only because the LDF govt was in power," Kodiyeri said.
"The UDF had always defended such accused. Everyone knows who is related to the accused in Ernakulam. This is the government that made the survivor the chief guest at the film festival. The government and the party are openly declaring that they are completely standing by the survivor. Those who know the facts will not believe the allegations raised at the time of the by-election," he added.
added.