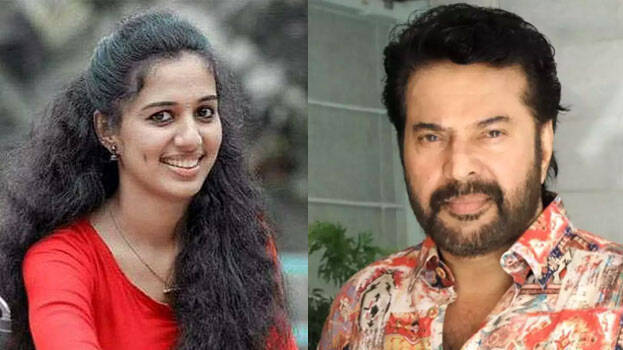 KOCHI: Many came forward praising the investigating officials who probed the Vismaya case. Now, actor Mammootty has congratulated Sasthamcotta DySP P Rajkumar, who led the investigating team in the case.
Mammootty congratulated Rajkumar when he arrived at the location of the actor's new film. Rajkumar is an officer close to Mammootty and the social activities led by him.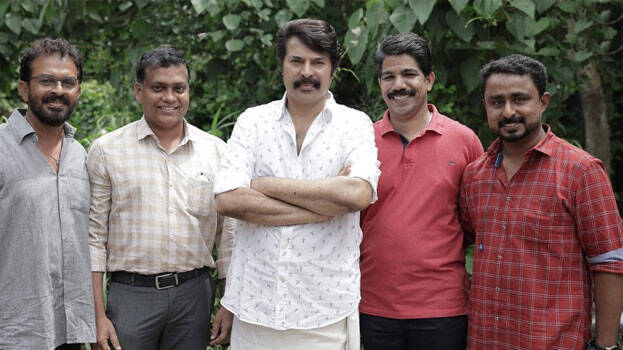 Rajkumar led the anti-drug campaigns conducted by Care and Share of the actor in association with the Kerala Police. Rajkumar had also directed short films related to the campaign.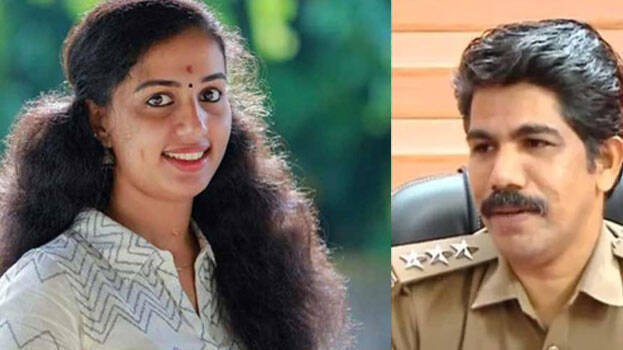 Rajkumar visited Mammootty for these reasons. Care and Share directors S George, Robert Kuriakose and Rajagiri Hospital General Manager Jose Paul had also visited Mammootty.