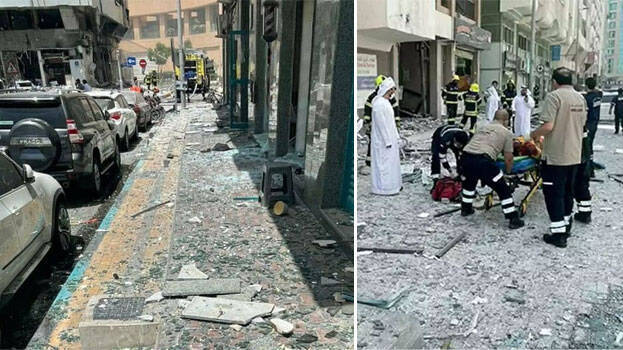 ABU DHABI: The death toll from a gas cylinder explosion at a Malayalee restaurant in Abu Dhabi has risen to three. Two Keralites and a Pakistani national were killed. All the three dead were said to have come to eat at the restaurant. The deceased Keralites have been identified.
The deceased are Kanhangad native Dhanesh (32) and Alappuzha Venmani native Sreekumar Ramakrishnan Nair (42). Dhanesh, who was admitted to the hospital with 80 per cent burns, died while undergoing treatment. Dhanesh returned to Abu Dhabi two days ago after a holiday. Steps have been taken to repatriate the body.

About 120 people were injured in the accident. Of these, 106 are Indians, according to embassy officials. 56 people suffered serious injuries. The blast took place the other day shortly after noon at Food Care restaurant.