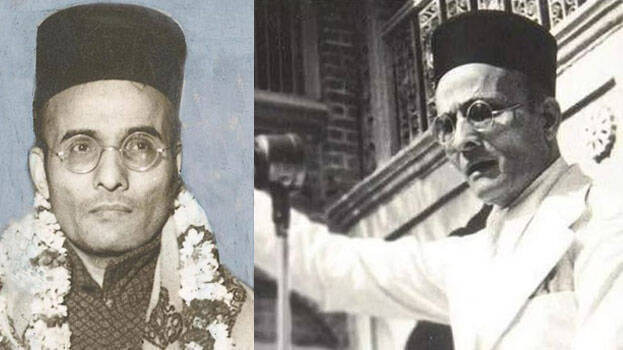 The first look poster of Vinayak Damodar Savarkar's biopic 'Swatantra Veer Savarkar' was unveiled on Saturday. The film is being directed by Mahesh Manjrekar.
The movie features Bollywood star Randeep Hooda as Savarkar. "This is a salute to one of the tallest unsung heroes of India's struggle for freedom and self-actualisation. I hope I can live up to the challenge of filling such big shoes of a true revolutionary and tell his real story which had been brushed under the carpet for so long", Randeep said.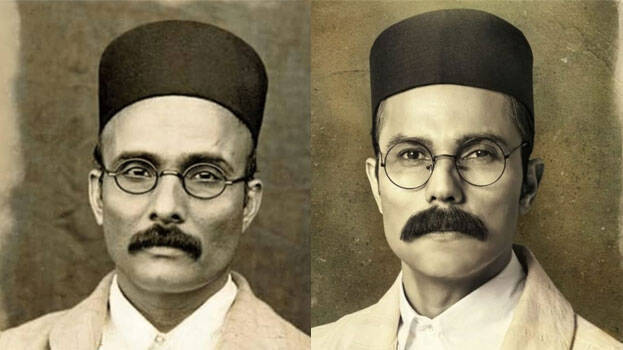 The film's shooting will begin in June. It will be shot in various locations in London, Maharashtra and Andaman islands. The film is being produced by Anand Pandit, Sandeep Singh and Sam Khan.