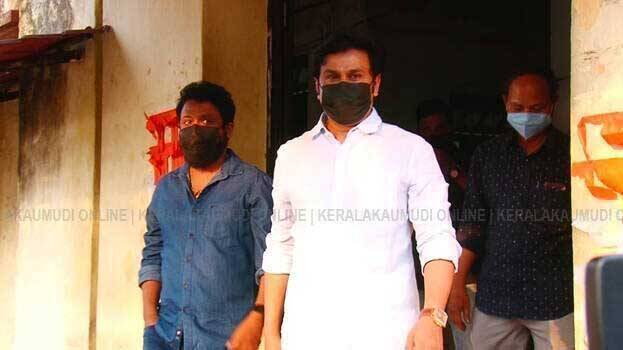 KOCHI: The high court has rejected the survivor's demand that Justice Kauser Edappagath should withdraw from the case of assault on the actress. The court rejected the request stating that it was not legally possible to withdraw from the case as the case was being considered from the beginning. The actress demanded the withdrawal of Justice Kauser Edappagam from considering crime branch's plea. The survivor's plea that further probe is being sabotaged will be considered on June 10. The plea seeking more time for investigating the case will be considered again at 1.45 pm today.
Meantime, actor Dileep denied the allegations of possessing the visuals of the attack on the actress. The actor asked the court not to allow more time for investigation and to stop the move to confiscate the phones. Dileep claimed that the crime branch had received the results of the digital evidence three months ago. He said that he does not believe crime branch's statement that the results have not yet been verified.
The prosecution had informed the high court that the visuals are in the hands of the actor and that the memory card containing the footages had been opened twice. A forensic report confirming this was also submitted in the high court.