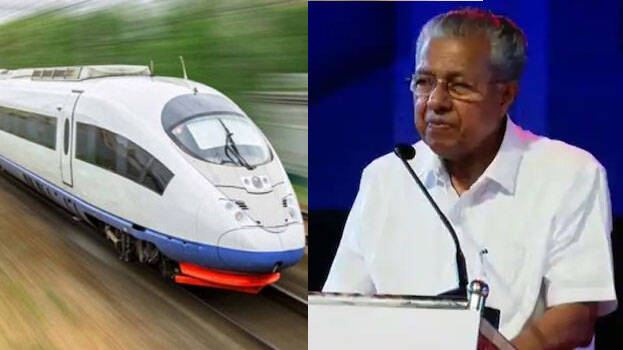 THIRUVANANTHAPURAM: The progress report of the second Pinarayi government clarified that the central government has given instructions to go ahead with the Silverline project. As per the report, the land acquistion will begin soon. The DPR is under the consideration of the Ministry of Railways. According to the report, the Union Finance Ministry has directed to continue with the initial steps.
The report also includes a plan to reorganize KSRTC. KSRTC will be able to stand on its own feet. The government will ensure salaries and pensions for its employees. Sushil Khanna report will implemented on salary revision. The government will repay the bank consortium loans of KSRTC until it becomes self-sufficient.
Thiruvananthapuram and Kozhikode KSRTC complexes will be recovered from KTDFC. According to the progress report released on the occasion of the first anniversary of the government, the KSRTC management will also be reorganized.