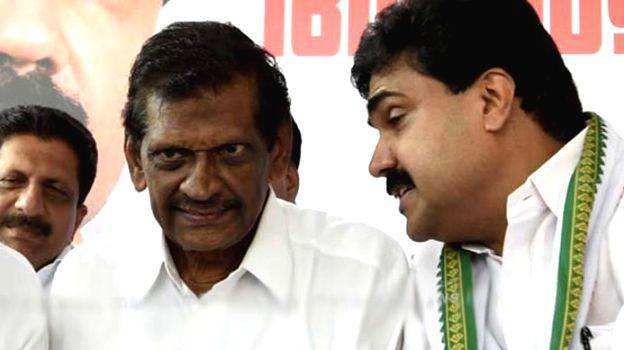 KOTTAYAM: Mani Group has come out against Kerala Congress (M) Working Committee chairman P J Joseph, criticising his party decisions.
N Jayaraj MLA has said that the persistence of the chairman that State Committee will not be called goes against the constitution of the party and the violation of its democratic rights.

"None of the posts in Kerala Congress is self-declared. It is the meeting of party members who have to elect the Parliamentary party leader through laid-out procedure. It is unbecoming of a leader to give the impression of a consensus and issue statements that would create divide in the party," he said.