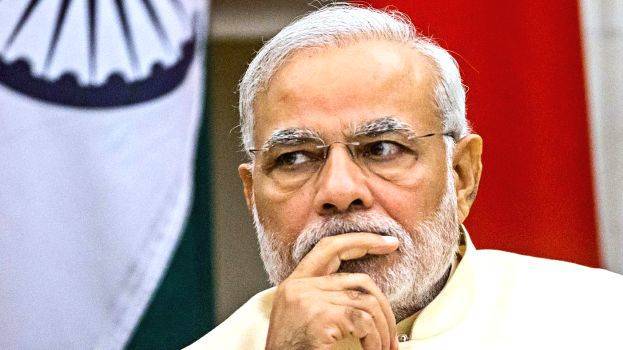 Both the BJP that has ascended the throne of stupendous election victory and the Congress that has fallen into the deep gorge of humiliating poll defeat have started parleys on their future course of action. Soon after a clear picture of the people's mandate emerged, Prime Minister Narendra Modi accompanied by BJP chief Amit Shah paid obeisance to the people.
The prime minister said there are only two religions in India – the poor and the rich. Hopefully, let these words said by Modi from the party headquarters in New Delhi become the maxim of the new government that will come to power soon.
If his words that the mandate granted by the voters would become the foundation stone of the India of 21st century has to materialise, the BJP will have to bring some substantial changes to its style and approaches in the administration .
He said that his government in its second term will not harass or act with any ill intention towards the people. This is something that the jubilant politicians on the winning side should always remember.
This is also the best opportunity for the party to correct the mistakes that happened in the previous term.
Various political parties are busy evaluating the reasons for their victory or failure. Naturally, the losers will have more to make assessment of.
In the case of Congress, there are already reports that party chief Rahul Gandhi has plans to quit party president post. But, some senior leaders are known to have persuaded him to stay as party chief. There is no point in resignation of a person or weeping over the losses. The Congress leaders will have to put their heads together and think long and hard on what can be done to salvage their party from a possible downfall.