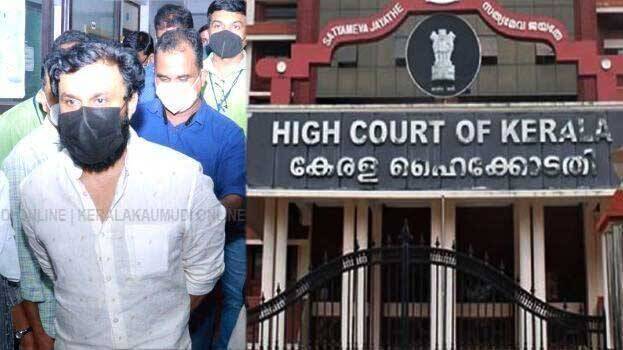 KOCHI: The Kerala High Court has dismissed a petition filed against the transfer of ADGP S Sreejith from the charge of investigation in actress assault case. The court made it clear that it would not interfere in the administrative matters of the government. The transfer of IAS and IPS officers is an administrative matter of the government. The bench, headed by the Chief Justice, said the court could not intervene in the issue.
The court rejected a public interest litigation filed by director Baiju Kottarakkara in the High court against the transfer of S Sreejith from the post of Crime Branch Chief. It was alleged in the petition that the transfer of Sreejith would affect the investigation of actress assault case.
Meanwhile, the trial court is hearing a petition seeking cancellation of Dileep's bail. Dileep's lawyers argued in court that the investigation based on Balachandra Kumar's statement was incorrect. Prosecution's argument will begin shortly after the completion of defendant's argument.
Meanwhile, the trial court said it was not aware of the arrest of Sarath the fifteenth accused in the actress assault case. Earlier, Sarath's arrest was registered in the Angamaly Magistrate's Court. The trial court said it was not aware of this.