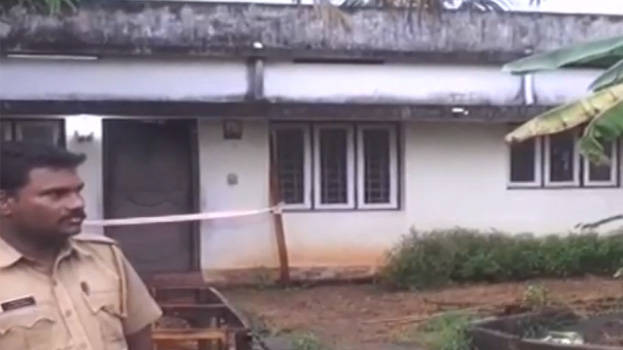 KOCHI: A man bludgeoned his wife to death at Nettoor in Ernakulam. The dead has been identified as Bini, wife of Antony. Soon after committing the crime, he surrendered before the police.
The incident happened early Sunday morning at 2 am. He committed the crime using a deadly weapon. Hospital authorities said deep cut injury on her is the reason for her death.
Antony himself reached the Panangad police station and informed about the crime. By the time police reached the spot Bini was declared dead. Both husband and wife had some family problems. There were some cases in the family court.