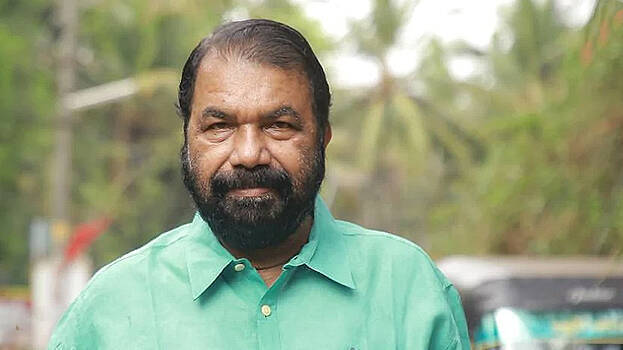 THIRUVANANTHAPURAM: Public Education Minister V Sivankutty said that files will not be allowed to be piled up in the department of general education. The minister said that file adalats will be held at regular intervals and the outline has been prepared. He added that the department would not support officials who deliberately delay files. The minister said this while speaking at the inauguration of the conversion of 71 offices under the department of general education into an e-office system.
Government service is a citizen's right. Mail and files can be processed transparently and quickly through the e-office facility. He said the department did not have any policies that would hurt the aided sector and the government had a fair approach to all. The minister said that the vigilance department will keep an eye on all educational institutions.

The minister visited Attingal Pre-Primary School and sanctioned Rs 56.6 lakh for the construction of the new building. He added that he was happy to mark the beginning of a historic moment for the department of public instruction in Attingal, which has a history of freedom struggle.

O S Ambika MLA presided over the function at the Attingal DEO office. Attingal Municipal Corporation chairperson S Kumari, Director General of Education Jeevan Babu K, District Education Officer Bindu GI, ward councillors, education department officials, political and cultural activists were also present.