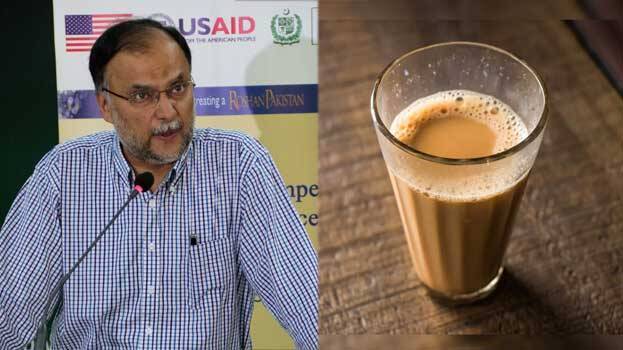 ISLAMABAD: The Pakistan government has asked its citizens to reduce the consumption of tea to help resolve the financial crisis in the country. It was Pakistan's minister of Planning Ahsan Iqbal who put forward this proposal to help the country overcome the financial crisis.
Pakistan is the largest importer of tea powder in the world. The country had imported tea powder worth about Rs 4,680 crore in the last year.

According to the minister had been borrowing money to import tea powder. "I appeal to the nation to cut down the consumption of tea by 1-2 cups because we import tea on loan,'' Iqbal said.
Pakistan's foreign exchange reserves are running low. Essential goods can only be imported. The Pakistani government, led by Prime Minister Shehbaz Sharif, has taken tough decisions to overcome the energy crisis. Inflation and energy shortages are posing a major challenge to the Pakistani government.