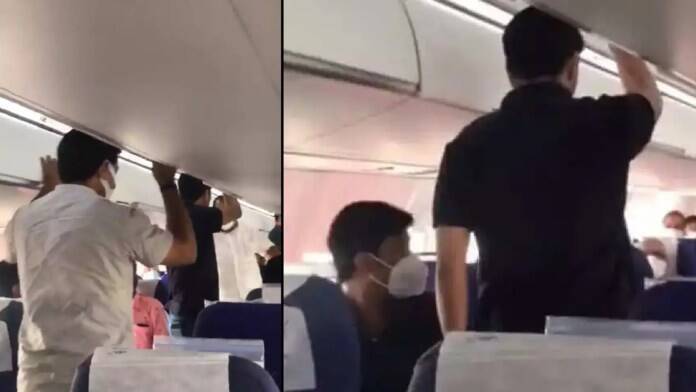 NEW DELHI: The central government has intervened in the incident in which some Youth Congress activists protested against Chief Minister Pinarayi Vijayan inside a flight. Union Aviation Minister Jyotiraditya Scindia said on Twitter that the ministry was looking into the matter and would soon take action. The Union Minister was responding to a tweet shared by Hibi Eden MP.
Hibi Eden MP had shared a video on Twitter demanding action against LDF convener EP Jayarajan for allegedly beating up Youth Congress activists who chanted slogans inside the plane.
Meanwhile, Indigo Airlines announced that it had launched an internal committee-led inquiry into the matter. The inquiry will be headed by a retired judge. An airline representative and a passenger representative are on the committee.