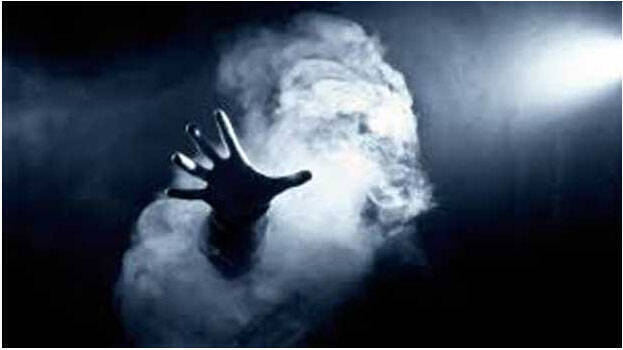 SULTAN BATHERY: Kuppadi Government High School has lost the fortune of bagging 100 per cent victory in the SSLC examinations as one of its students refrained from appearing for an exam, claiming to be possessed by God. 70 out of 71 students, who appeared for the exams, have passed with flying colours. While the student, who did not attend one subject, passed in all other subjects.
A child belonging to a tribal community had refused to write the exam, when only three subjects remained, claiming to be possessed by God. As the student failed to appear for the exam, the teachers of the school went to the child's house in a car. However, the parents told them that God has entered into their child's body. When the teachers insisted to take the child to a hospital, the parents resisted. At last, the teachers forcibly took the child to school for the exams. The same was the case for the next exam as well. The student collapsed on seeing the teachers and was brought to school via car.
Meanwhile, the student's parents moved the child to a relative's house in Nagaramchal, on realizing that the teachers would arrive at their home on the last day of examination as well. As a result, the child was unable to write the last exam. Superstitions and blind faith have resulted in such feelings in both the parents and the child. Kuppadi is the only government school in Bathery municipality to have secured such a huge success. The teachers have now decided to make the student appear for the Save a Year (SAY) examination.