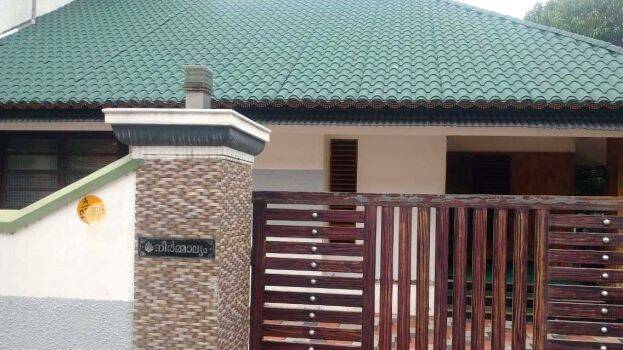 KOLLAM: There is a lot of mystery surrounding the life of Jayaprakash, the former administrator who was arrested by the vigilance yesterday over the Nilakkal Annadanam scam.
He lived in a luxury house worth Rs 50 lakh. The house was built near his ancestral home some time ago. He told others that he built the house after taking a loan from a bank. At the same time, it did not cooperate with the natives. Neighbours said that Jayaprakash did not like the locals coming to his home for any other purpose. Neighbors have not seen Jayaprakash even on the road recently. He always travelled by car.
Although he was in charge of the temples under the Travancore Devaswom Board, he did not cooperate with the temple authorities. A temple official who had worked with Jayaprakash said that he spoke very little. Pattathanam native Jayaprakash was arrested by the Pathanamthitta vigilance from his house yesterday.
Jayaprakash, who had served as the Assistant Commissioner of Punalur, is currently the auditor of the Kottarakkara office of the Devaswom Board. He has been under suspension for six months.