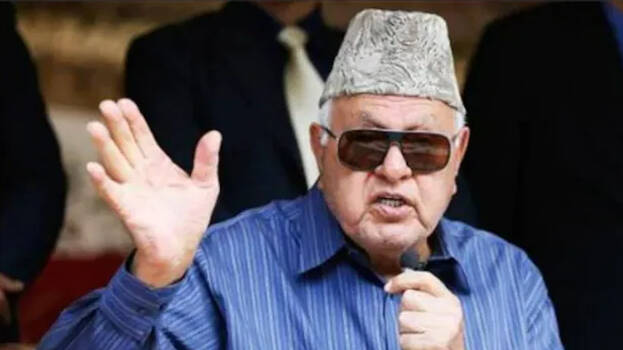 NEW DELHI: National Conference president Farooq Abdullah has said that he is not in the race for the post of President. He said that Jammu and Kashmir was passing through a critical juncture and required his efforts to navigate uncertain times.
"I am honoured to have had my name proposed as a possible joint opposition candidate for the office of President of India by Mamata Banerjee Sahiba. Subsequent to Mamata didi proposing my name, I have received a number of calls from opposition leaders offering their support for my candidature," he said.
Earlier, NCP leader Sharad Pawar had also withdrawn from the presidential race.