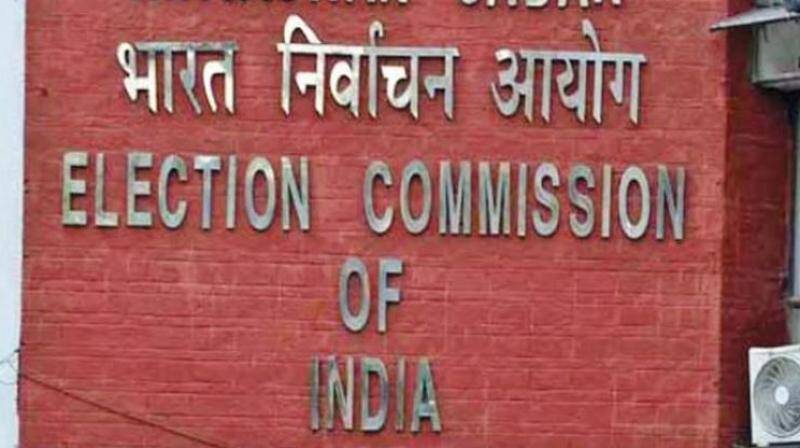 NEW DELHI: The Election Commission has decided to delete 111 non-existent political parties from its register. The Election Commission decided to take the action after chief electoral officers (CEOs) of states reported that these registered unrecognized parties either have been found to be "non-existent" on verification or the letters issued by authorities to verify their addresses and communication details had been returned as undelivered by the postal department.
There are a total of 2100 registered unrecognized parties in the country, the EC said.
The action of the Election Commission is in accordance with Sections 29A and 29C of the Representation of the People Act, 1951. This was the second phase of the delisting of unrecognized political parties. In the first phase last month, the Election Commission had deleted 87 political parties from the register.