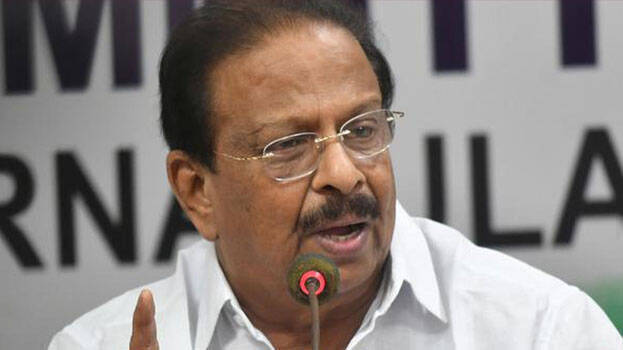 THIRUVANANTHAPURAM: KPCC President Sudhakaran MP has demanded a thorough enquiry in the incident in which a patient died due to delay in kidney transplant. He also said that stern action must be taken against the culprits.
It is a serious allegation that there had been a delay in receiving the kidney which was brought from Rajagiri hopsital, Ernakulam to super speciality block in Medical college entrance. This carelessness cannot be forgiven. Those who are responsible for this should be punished. Fault in coordination led to the loss of a human life.The government cannot refrain from this responsibilty and the Health department is also the accused in this issue, said Sudhakaran.
Despite knowing about the surgery, it is necessary to investigate why such an error occurred. Such incidents will continue if they try to protect the culprits by blaming technical issues. Sudhakaran said the government should take special attention to prevent the recurrence of such incidents that causes embarassment to Kerala, which has won national acclaim in the field of health, and should take the responsibility of protecting the family of Suresh Kumar, the deceased.