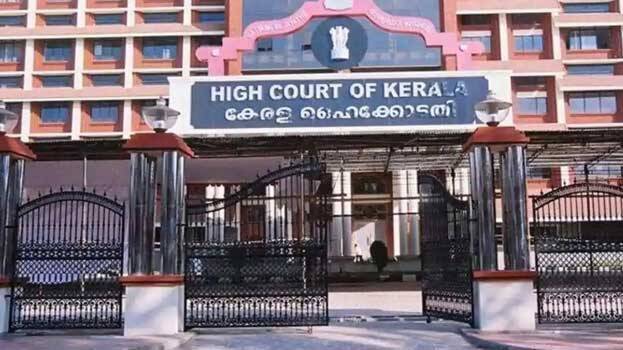 KOCHI: The DGP informed his stand in connection with the examination of the memory card which is the main evidence in the case of attacking the actress. DGP Anil Kant told the high court that there is no objection in sending the memory card to the central lab for testing. The argument in the case will continue on Tuesday.

The court had asked the prosecution the possibility of examining the memory card containing the footage in the central lab. The court inquired into the matter while hearing the pleas. The court pointed that although the hash value of the memory card has changed, the hash value of the footage has not changed.

The survivor had filed a plea in the high court against the government and the trial court alleging that had sabotaged the further investigation into the case. The plea had alleged that the trial court had received a report that the memory card, the main digital evidence in the case, had been tampered with but failed to inform the court about it.

However, Dileep claimed that the demand to examine the memory card again is to delay further investigation.