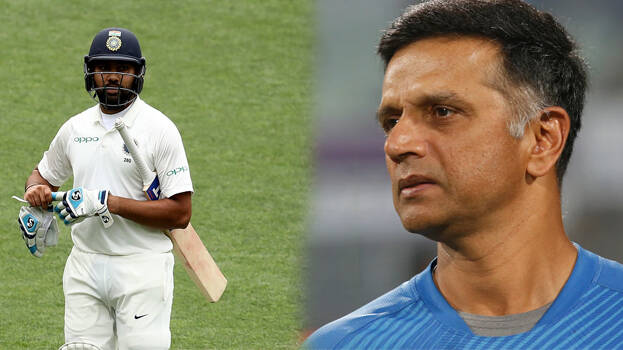 BIRMINGHAM: Team India coach Rahul Dravid has said that the team management has not taken a decision regarding the captain for the fifth Test of the India-England series starting July 1. Dravid's statement came after the media reported that pacer Jasprit Bumrah would lead Team India in the fifth Test.

"Rohit is being monitored by the medical team. He is not yet ruled out. There are still 36 hours left to go for the match. Rohit will undergo a Covid test tonight or tomorrow," Dravid said.
Rohit Sharma tested positive for Covid during India's warmup match against Leicestershire. He had scored 25 runs in the first innings of the match. He contracted Covid before the second innings. Meanwhile, Team India was seen training at the Edgbaston Cricket Ground today.