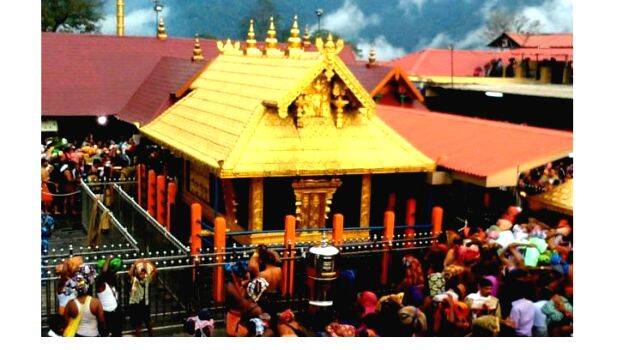 THRIUVANANTHAPURAM: The CAG has submitted an audit report in the Assembly alleging that the food poisoning in the anganwadis and the contamination complaints of aravana are serious omissions on the part of the food safety department and that the government is taking an indifferent approach in this regard.
The condition is that the samples should be regularly tested to ensure the quality of the food items including Amritam Nutrimix distributed by the National Nutrition Commission in anganwadis.However, this is not being done in seven of the 13 food circles in the state.
Food testing labs have been set up at Pampa and Sabarimala and also in Pathanamthitta to test the products used to make aravana and also to check the quality of aravana. These were set up as per the directions of the High Court. However, they have not received accreditation or NABL national recognition for the past 24 years.