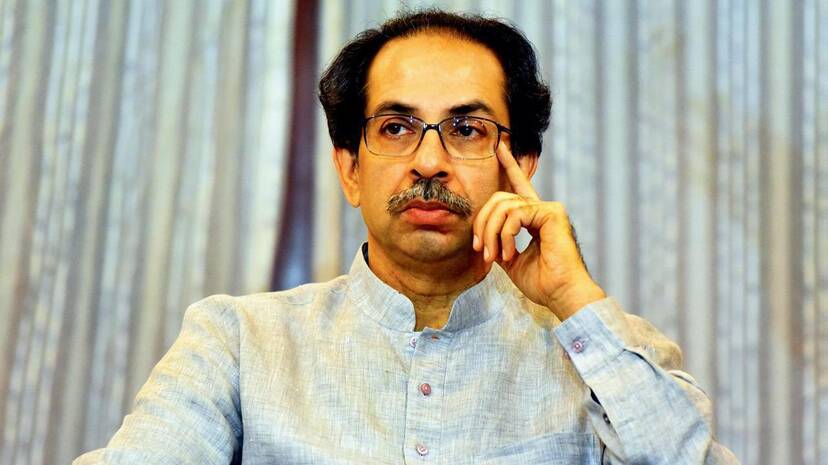 There is a proverb that says that when one road is closed, nine roads will be opened. However, after waiting for ten days, only one way was left before Uddhav Thackeray. Thus, he had to resign as Maharashtra CM and leave. Although Thackeray announced his resignation saying that he did not want to cling to power, he had not been looking for ways to retain power in the last few days. His first attempt to oust some of the rebels and keep the rest by his side was unsuccessful. Although the Shiv Sena approached the Supreme Court to stay the governor's order for a floor test, the court did not give a favourable verdict. The Shiv Sena was not able to bring back any of the 39 MLAs who had fled to Gujarat and later to Assam under the leadership of Eknath Shinde. The Chief Minister finally resigned when he had no other way before him. Meanwhile, Thackeray decided to hastily change the names of Aurangabad and Osmanabad in the last cabinet meeting held before submitting his resignation. The Shiv Sena decided to rename Aurangabad to convey a message out of the conviction that the party must take a more pro- Hindutva stand than the BJP to hold on to state politics.
Fraud, deception, and backstabbing are not new in politics. Any student of politics can point out many examples to show that Shiv Sena's allies, the Congress and the NCP, have achieved experience and longevity by walking in such ways. It was not the Congress or the NCP or the BJP that broke the Maha Vikas Aghadi alliance in Maharashtra. It was the people's representatives in the Shiv Sena who did it. It is clear as day that it was the BJP that supported them.
It is not right to portray the betrayal of trust by Bal Thackeray's son as right and that of Shinde as wrong. The Shiv Sena had contested the 2019 assembly elections as an ally of the BJP. However, the two parties split following a dispute over the CM post.
The Shiv Sena then allied with the Congress with which it could never agree ideologically. Although the alliance survived for so long due to the tactics of NCP leader Sharad Pawar, the ultra-Hindu ranks of the Shiv Sena weren't happy. Eknath Shinde took advantage of this situation. Uddhav lacked the political intelligence to anticipate such a move from his own party members. Uddhav now has the Himalayan task of reviving the Shiv Sena. The first major challenge will be the upcoming Mumbai Corporation elections. Meanwhile, the BJP has managed to come back to power in Maharashtra. It will be now making efforts to come to power in the Mumbai Corporation. Uddhav Thackeray will become the tragic hero of Maharashtra's political drama if the Shiv Sena loses power over the Mumbai Corporation, which has been ruled by the party for more than three decades.