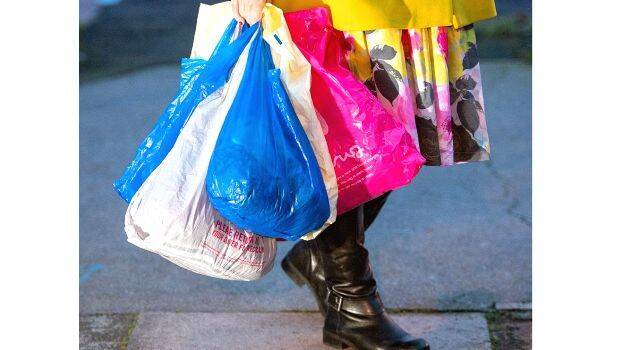 THIRUVANANTHAPURAM: The central government's ban on single-use plastic items will come into effect today. Although single-use plastic was banned by the state government two and a half years ago, it is still available in the market. The local self-government department says that there is no need for another order or circular as single-use plastic has already been banned in the state. The Haritha Kerala Mission has stated that the exemptions given during the Covid period in the use of plastics will not continue and action will be taken as per the green rules.
However, the ban is not applicable for plastic items for export, plastic items/equipment used in healthcare and plastic items made from compostable plastic.
Fine starting from Rs 10,000
A fine of Rs 10,000 will be slapped on those using the banned single-use plastic in the first phase. The fine will be increased to Rs 25,000 in the second phase and to Rs 50,000 from there on. The Subdivisional Magistrate, Local Secretary and Pollution Control Board officials are empowered to cancel the construction/operational permit of an establishment that violates the law three times.