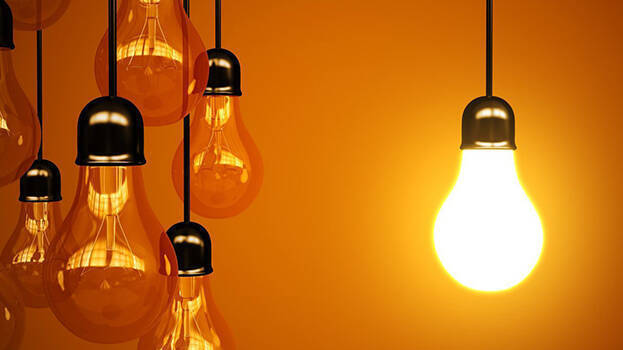 THIRUVANANTHAPURAM: All electricity-related services will reach the doorsteps of consumers from August. It was Minister K Krishnankutty who informed this in the Assembly on Thursday. In addition to the mobile app and online system, a new system will be introduced in which electricity bills can be paid in any bank by considering the consumer number as a virtual account. District level Adalats will be held to resolve complaints.
Steps will be taken to reduce electricity-related accidents. Old and rotten lines will be replaced. A spacer system will be installed on the lines. Awareness will be spread among employees and people.
The report published by Kerala Kaumudi, comparing the huge hike in electricity rates in Kerala and the low rates in Tamil Nadu, was discussed in the Legislative Assembly yesterday. It was Thiruvanchoor Radhakrishnan who pointed out the Kerala Kaumudi report. Minister Krishnankutty replied that the rate in Kerala is new and in Tamil Nadu, the rate was implemented in 2017.