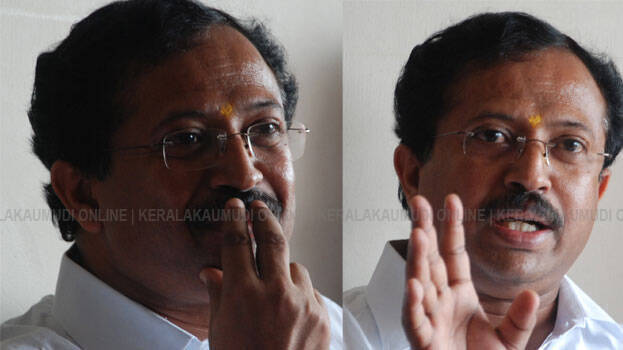 THIRUVANANTHAPURAM: Minister of State for External Affairs V Muraleedharan harshly criticised the state government for the attack towards AKG Centre. This shows the incompetence of the government and the latter and the home department have completely failed, he said.
'I am not ruling Kerala to blame the Congress for the incident. If I had ruled the state, such an incident wouldn't have happened. A youth coming at 11.30 pm and hurling a bomb under the nose of the chief minister. Are the police and intelligence systems so weak? Those who are incapable of investigating this are not eligible to rule. Governance is not just issuing statements and erecting boards. The life of the people should be safeguarded. The government and the home department have completely failed in this regard. It is the responsibility of the government to find those behind the incident. E P Jayarajan should say that his leader is incapable of governing. If he has the guts, he should say that, said Muraleedharan.
A man in a scooter coming in the night and hurling explosive towards the AKG entre. The accused has not been identified so far. The CPM had alleged that congress is behind the incident. However, they said that they don't have a role in it.