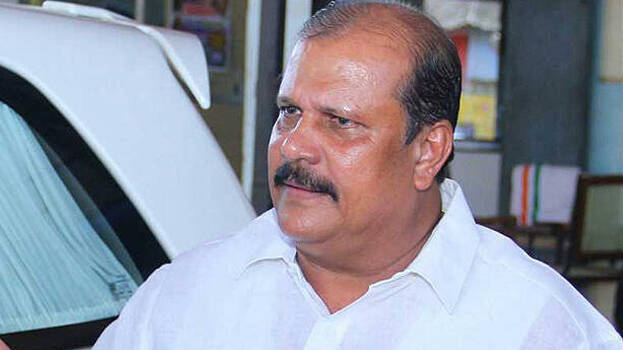 THIRUVANANTHAPURAM: A case has been filed by the museum police against former MLA PC George in a harassment complaint. The case was registered on the complaint of the main accused in the solar scam case. Soon he will be arrested by the police for insulting womanhood. As per the complaint, PC George caller her to the Thycaud guest house groped her and sent obscene messages over the phone.
Meanwhile, PC George came out against the Chief Minister today. He said that Pinarayi is hunting him and will take revenge against the Chief Minister. 'Pinarayi is afraid of losing power. The complainant's secret statement would be proved to be a lie. I haven't done anything wrong.', said PC George.
'What did I do wrong if CM and his family smuggled gold? Pinarayi will be arrested if Lavalin case comes out. Will take revenge against Pinarayi. It will be done in a decent way by organising people. I became an MLA seven times, I can give my entire assets to Pinarayi.',continued George. 'I don't have even a quarter of Pinarayi's wealth. Pinarayi is so confused that is why he constantly files cases against me,' said George.
Today, PC George has been summoned for questioning in the case of inciting riot by making a false statement against the Chief Minister in the gold smuggling case. The accused in the case are Swapna Suresh and PC George. Swapna Suresh has informed that she will not be able to appear before the police as the ED interrogation is going on.