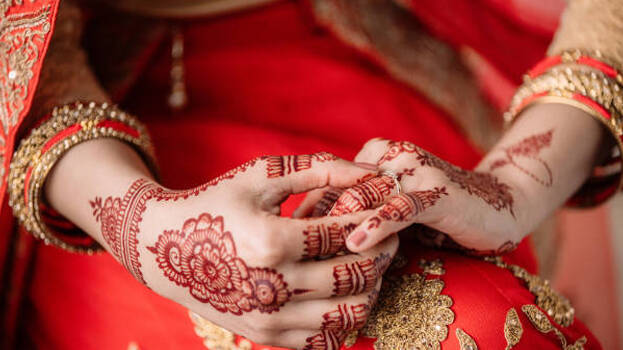 PALAKKAD: A nikah, which took place in Pattambi, in the absence of the groom has been deemed invalid by the chief registrar general. According to the legal advice received by the registration department, the groom's presence is necessary for a marriage under Islamic law. If not, the marriage becomes invalid.
Further procedures in connection with the marriage has been temporarily halted. Chief registrar general and panchayat director H Dineshan has directed the registration department to seek the government's advice in the matter. The legal issue arose during a wedding held in Pattambi on December 24, last year.
The groom, who had been abroad, was unable to take part in the wedding. Later, a marriage registration request was submitted at Pattambi corporation on May 16. Following which, the Palakkad deputy director sent a letter to the chief registrar general seeking the validity of the marriage.