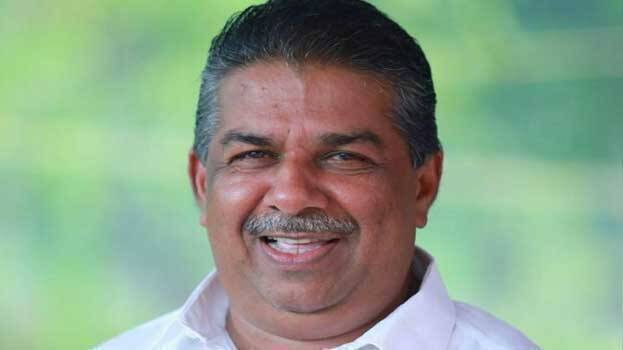 MALLAPPALLY: Minister of Culture, Fisheries and Harbour Engineering Saji Cherian harshly slammed the Indian Constitution at a public event. The Indian Constitution is meant for helping to loot the people of the country, criticized the minister, while delivering the inaugural address at a public event 'Noorinde Niravil' in Mallappally.
"All of us say that India has a beautifully written constitution. However, I say that we have written a constitution that is meant to loot the people of India. Indians have written a constitution that was prepared by the British. Although there are good things such as democracy and secularism written in every nook and corner of the constitution, it only aims to exploit the common man", said Saji Cherian. While the Modi government works in favour of capitalists, Indian Constitution stands with them, he added.
The minister also slammed the court in his speech. Even if one goes to court, the decision will be in favour of the capitalists. One cannot even ask for fair wages, said the minister. Eight hours of work and eight hours of rest are all gone. If one approaches court for non-payment of wages, the court is asking them, why do they strike. Employee organizations are blamed for every issue that occurs in the state. The protection given by the Indian Constitution is the reason for the growth of Ambani and Adani in the country, added the minister.