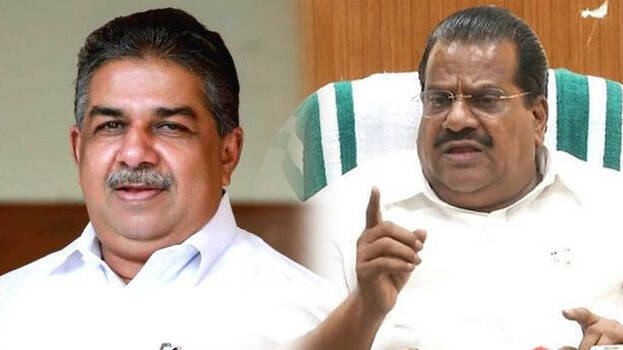 KANNUR: LDF Convenor EP Jayarajan has come up defending the speech delivered by Minister Saji Cheriyan at Mallappally. "The speech was well-intentioned. There were no problems with the speech. Saji Cheriyan is a loyal minister," EP Jayarajan said.

The LDF convener alleged that the attack on the constitution was coming from the right-wing and that the Congress was conniving with it. "RSS and Sangh Parivar are attacking the constitution and Congress is helping them. Congress is surrendering to Sangh Parivar. There is no escape for the minorities in the country when democracy is destroyed. The Supreme Court's verdict in the Zakia Jafri case was seen by all who believe in the Constitution. BJP is seizing power in India by throwing money. Rahul Gandhi preached that a Hindu Rajya will be ruled by Hindus," Jayarajan said.

CPM Kannur District Secretary MV Jayarajan responded that Saji Cheriyan's speech was misinterpreted and that Saji Cheriyan was not someone who would insult the Constitution.