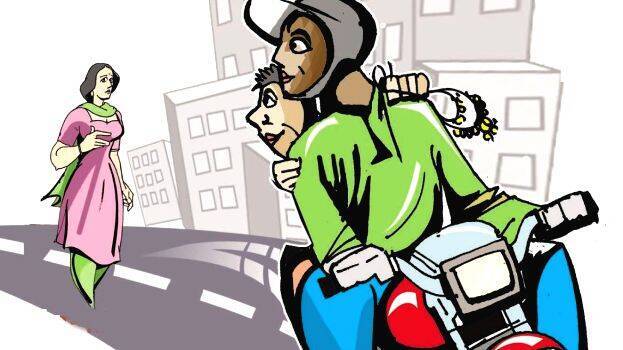 KANNUR: The parents and teachers of a girl studying in Class 5 in Kannur were terrified for several hours after the student went missing from the school on Tuesday morning. The girl was later found in a theatre along with her friend, a 16-year-old boy.
The girl, a student of a prominent school in Kannur, was found with her friend in a theatre in Kannur after hours of searching by the teachers and the Kannur city police. The 16-year-old boy is a native of Malayinkeezhu in Thiruvananthapuram. The two had become friends through Instagram.
On Monday evening, the girl had sent a message to her class teacher informing her that she would not attend class on Tuesday as she was suffering from a fever. However, on Tuesday morning, the girl left home on the pretext of going to school. She got into the van and got off in front of the school. She then went to the theatre with the 16-year-old boy, who was waiting in front of the school. However, the girl's classmate had seen her in front of the school. When the teacher came to know about it, she spoke to the driver and got information that the child was in the van in the morning. The worried teachers then informed the girl's house and the police.
Following this, the Kannur City Police and PTA members carried out a search for several hours. They also examined CCTV footage. In the meantime, the two were found in the theatre. As the two children were minors, the police released them with their parents without registering a case.