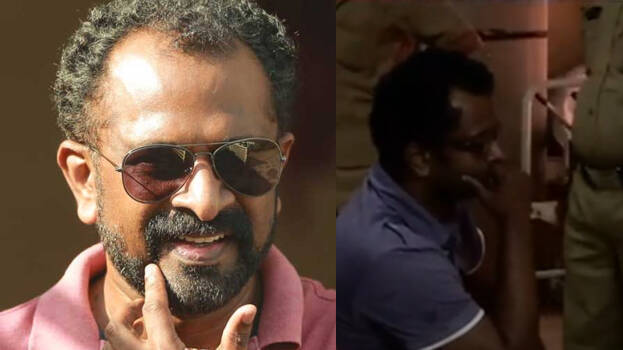 THRISSUR: Actor Sreejith Ravi, who was arrested for flashing school children, has reportedly confessed to the crime. A private channel reported that the actor told police that it was his illness and it happened as he had not taken his medicine.
The complaint is that the actor who came in a car flashed children on July 4 at 3.30 pm near S N Park in Ayyanthole. The children immediately informed their parents. Soon a complaint was lodged at the Thrissur West Police.
The accused was identified with the help of the CCTV visuals. The actor was arrested in 2016 also for flashing school children. The actor then said that he had not committed the crime.