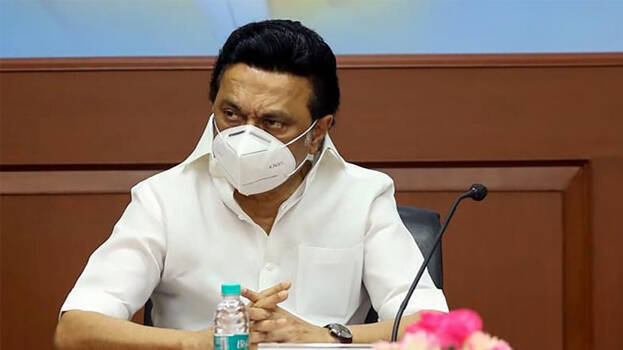 CHENNAI: Tamil Nadu Chief Minister MK Stalin has tested positive for Covid. It was Stalin himself who informed this through social media. He has appealed to the people of the state to wear masks and get vaccinated and stay safe.
"I experienced mild fatigue today. When tested, the result was positive for COVID-19. I have hence isolated myself," Stalin wrote on Twitter.
The Tamil Nadu CM tested positive for Covid at a time when there is some relief in the number of cases in the state. The state reported 2448 new Covid cases in the last 24 hours.