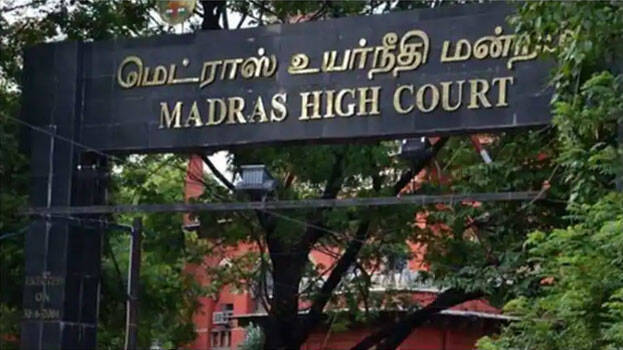 CHENNAI: The Madras High Court ordered a re-post- mortem on the body of the plus two student who committed suicide in Kallakurichi. The court also demanded to cremate the body soon after the post-mortem. The court order also said that if suicides are reported from campuses in future, the CBCID will investigate the case.
The girl attempted suicide on the night of July 12 by jumping from the hostel building. A security guard saw the girl lying in a pool of blood in the morning. She was admitted to the government hospital in Kallakurichi but died on Saturday afternoon. Her suicide note said that two teachers had mentally tortured her in the name of studies. These teachers were detained and interrogated. The teachers said that they only asked her to study. The teachers were released after a case of unnatural death was registered. Her relatives refused to claim the body after the post-mortem yesterday morning. The post-mortem report said the cause of death was bleeding and trauma from injuries. The internal organs have been sent for chemical analysis. Her relatives and locals blocked the road in front of the hospital and later protested in front of the school.
The students and locals attacked the school building and set it on fire. More than 50 vehicles, including 30 school buses and four police vehicles, were burnt. They overturned the buses with a tractor damaged it and then doused petrol and set on fire. A large crowd surrounded the police and pelted stones, injuring 20 policemen, including Villupuram DIG M Pandian. The police fired tear gas and fired in the air, but the tension did not subside. Meantime, the CBCID department had arrested three persons, including the school principal and two teachers, in connection with the girl's suicide.