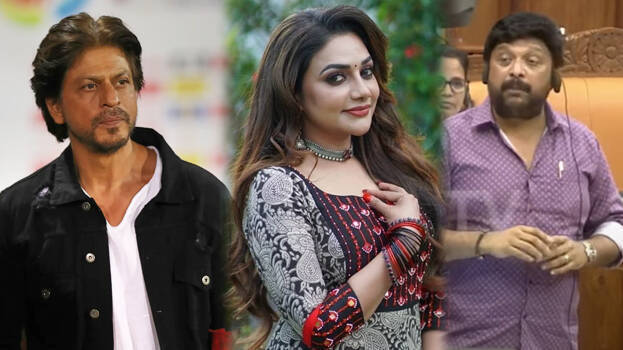 THIRUVANANTHAPURAM: Government intervention is required to discourage film stars from acting in online rummy advertisements, said K B Ganesh Kumar MLA, at the assembly.
"Respected artists are participating in anti-social advertisements like online rummy. Shah Rukh Khan is India's greatest actor. He is not poor. Virat Kohli is not a beggar. People, including, Vijay Yesudas, Rimi Tomy and Lal, are also regularly seen in such advertisements. The Minister of Cultural Affairs should request these gentlemen to withdraw from such shameless treasonous advertisements. They call themselves culturally dignified people", said Ganesh Kumar.
He also requested the actors' organization to consider the fact that many people have lost their livelihoods due to online rummy addiction.
However, Minister V N Vasavan replied that these cannot be regulated via law and that the cultural revolution should first take place in the minds of people. All of us can request them to withdraw from such advertisements, he added.