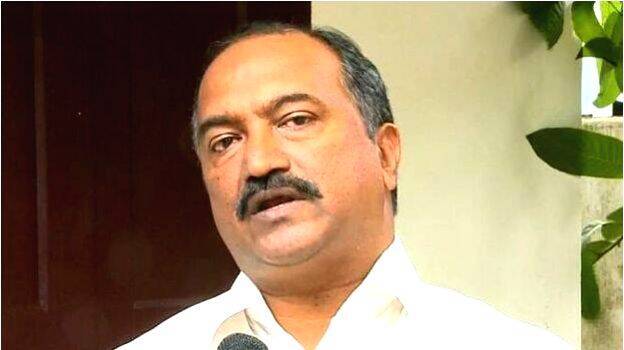 THIRUVANANTHAPURAM: Finance Minister K N Balagopal announced in the Legislative Assembly on Tuesday that the five per cent tax imposed on packaged rice and pulse products will not be levied in the state.
The central government has already clarified that there is no tax on the retail goods. Five percent tax was applied on products from Monday onwards. As a result, the prices of all essential commodities were increased at once. This decision of state government comes as a relief measure amid several protests.
Packaged rice and pulses sold in small shops, Kudumbashree-run establishments and supermarkets like Marginfree have been exempted from tax. In large supermarkets, packaged products sold with the store's name will be taxed.
Minister Balagopal stated in the assembly that he is against the tax hike affecting the common man and also said that he has informed this to the GST Council through a letter and in person. The Chief Minister had sent a letter to the Prime Minister yesterday.
Imposing GST on pre-packaged goods increases the tax revenue of the state. The state government intervened in the issue taking into account that this tax hike will cause more distress to the people who are in economic distress after the Covid. Moreover, GST experts says that the state government will not get the benefit of such tax hike.