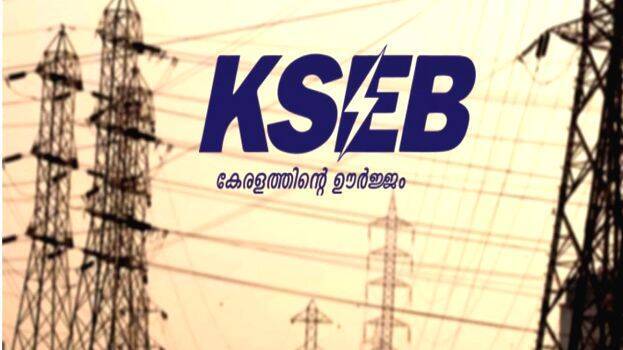 THIRUVANANTHAPURAM: The government has decided to continue buying electricity under the contract which causes a loss of Rs 800 crore to KSEB. The state will have to receive 300 crore units of electricity in a year. For this, even if the lobbies get one paise as commission contract per unit, then the total amount will be around Rs 3 crore.
The move was to temporarily stop the purchase of electricity as the CAG, State Electricity Regulatory Commission and the high-level committee appointed by the government demanded the cancellation of the contract.
The agreement to purchase 860 MW of electricity from two private thermal plants was signed by the previous UDF government. But the State Electricity Regulatory Commission did not give approval. The first Pinarayi Vijayan government went ahead with the agreement on the condition that all approvals could be taken later. But even after 5 years, KSEB is unable to get the approval of the Commission.
In the last two years, the expenditure of about Rs 300 crore spent on the purchase of electricity under illegal contracts has not been approved either. So, this amount became a loss for KSEB. To solve this, they are forced to take a loan. Still, the government decided to continue buying electricity.